2021 COTTAGE RENTAL POLICIES
1. PAYMENT: A non-refundable deposit of $400 per week confirms your reservation; balance to be paid before second night! (Discounted deposit for night / weekend stays)
2. RESERVATIONS: A verbal reservation before you leave will hold your cabin for the same week next year, until March 1. On February 1 we send out our reservation cards asking for your $400.00 per week deposit to confirm your reservation!
*No Response by March 1 means cancellation!
3. DISCOUNTS: Ask about seasonal and cash discounts.
4. LINENS: WE DO NOT supply linens, towels or personal supplies i.e. soap, dish soap, paper towels, toilet paper etc. Linens are available at an extra cost of $8 per bed, which includes: (2 people) 2 pillow cases, and 2 sheets, top and bottom. Towels are available for $5 per package (2 people) 2 bath towels, 2 hand towels, 2 washcloths, 2 kitchen towels and 2 dish cloths. Please let us know if you would like linens or towels prior to your arrival.
Please bring your own blankets for the beach!
5. BOOSTER CHAIR: - $5.00.
6. NO TENTS OR CAMPING.
7. CHECK IN TIME: 4pm. - CHECK OUT TIME: 10am If you are unable to check in by 6 pm, please notify us or your cabin will be rented.
NOT RESPONSIBLE FOR ACCIDENTS, LOST OR STOLEN PROPERTY!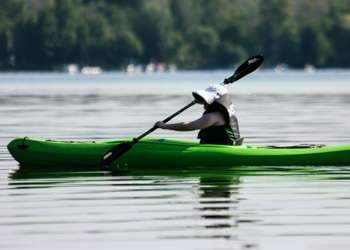 Other Info