2021 COTTAGE RENTAL POLICIES
1. PAYMENT: A non-refundable deposit of $400 per week confirms your reservation; balance to be paid before second night! (Discounted deposit for night / weekend stays)
2. RESERVATIONS: A verbal reservation before you leave will hold your cabin for the same week next year, until March 1. On February 1 we send out our reservation cards asking for your $400.00 per week deposit to confirm your reservation!
*No Response by March 1 means cancellation!
3. DISCOUNTS: Ask about seasonal and cash discounts.
4. LINENS: WE DO NOT supply linens or personal supplies due to Covid 19 to prevent the spread of any virus. We will resume renting these items when the situation improves. Please plan to bring your own bedding, towels, etc.
Please bring your own blankets for the beach!
5. BOOSTER CHAIR: - $5.00.
6. NO TENTS OR CAMPING.
7. CHECK IN TIME: 4pm. - CHECK OUT TIME: 10am If you are unable to check in by 6 pm, please notify us or your cabin will be rented.
NOT RESPONSIBLE FOR ACCIDENTS, LOST OR STOLEN PROPERTY!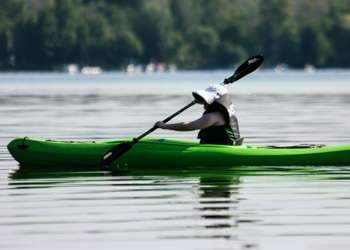 Other Info