Activities - Side Trips
Between Ferwerda's and Pentwater is AJ's Family Fun Center. They have mini-golf, an arcade, a playground and everyone's favorite, go karts! On the back road to Ludington you will find The White Pine Village. Other interesting places to see are Big Sable Point Lighthouse, Amber Elk Ranch, Sandcastles Children's Museum, and Port of Ludington Maritime Museum, just to mention a few. Look up each of their websites. Finally visit Silver Lake south of Hart for many additional activities.
View Our Other Activities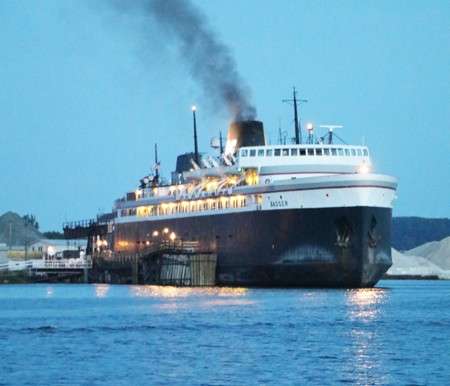 Bass Lake Resort Location
Ferwerda's Bass Lake Resort, L.L.C., is located on US 31 North, 5 miles north of Pentwater and 10 miles south of Ludington, Michigan.

Traveling north on US 31 from Pentwater take the Oceana Drive Exit, turn left across US 31 onto Business 31. The road will wind approximately half a mile and you will pass over a small bridge.

Turn right on to South Lakeshore Drive. Lakeshore Drive will veer left alongside the lake and in about a mile you will make a sharp left followed immediately by a sharp right.

Travel up over the small hill and slow down. Look straight ahead for the Ferwerda's Bass Lake Resort sign.